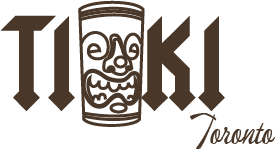 542 Queen St W
Tropical Tiki Times In Downtown Toronto!
An outdoor patio above the legendary Bovine Club. Open 7 Days a Week 4pm untl 2am NO RESERVATIONS
Cocktails
Try a classic Tiki cocktail or some rum from our extensive collection.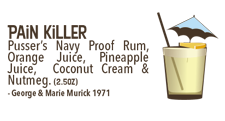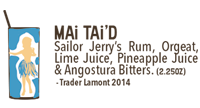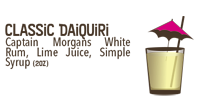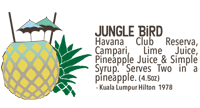 Snack Bar
Delicious treats and daily features from our global menu.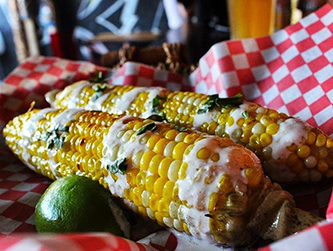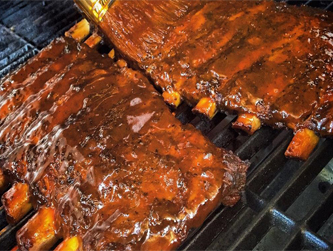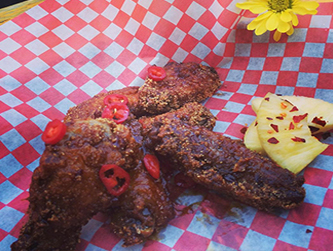 Snack Bar Open 4pm until 10pm daily weather permitting.